Coffee Shop and French Bakery in the vibrant neighborhood of Spanish Harlem. 
Quality Coffee and Tea drinks, fresh pastries and other savory treats all made on premises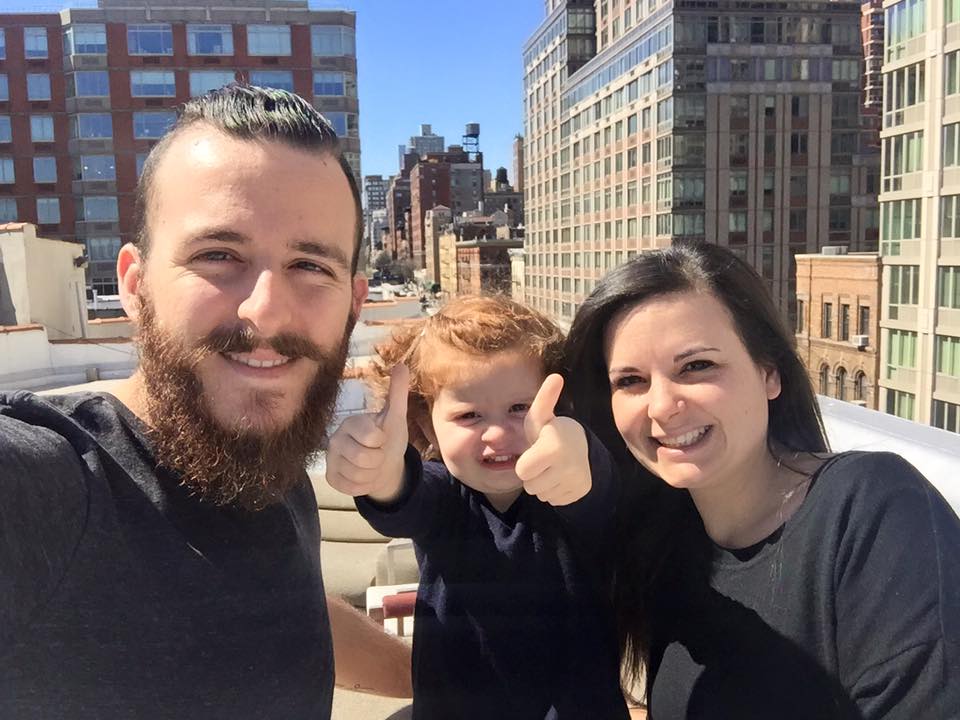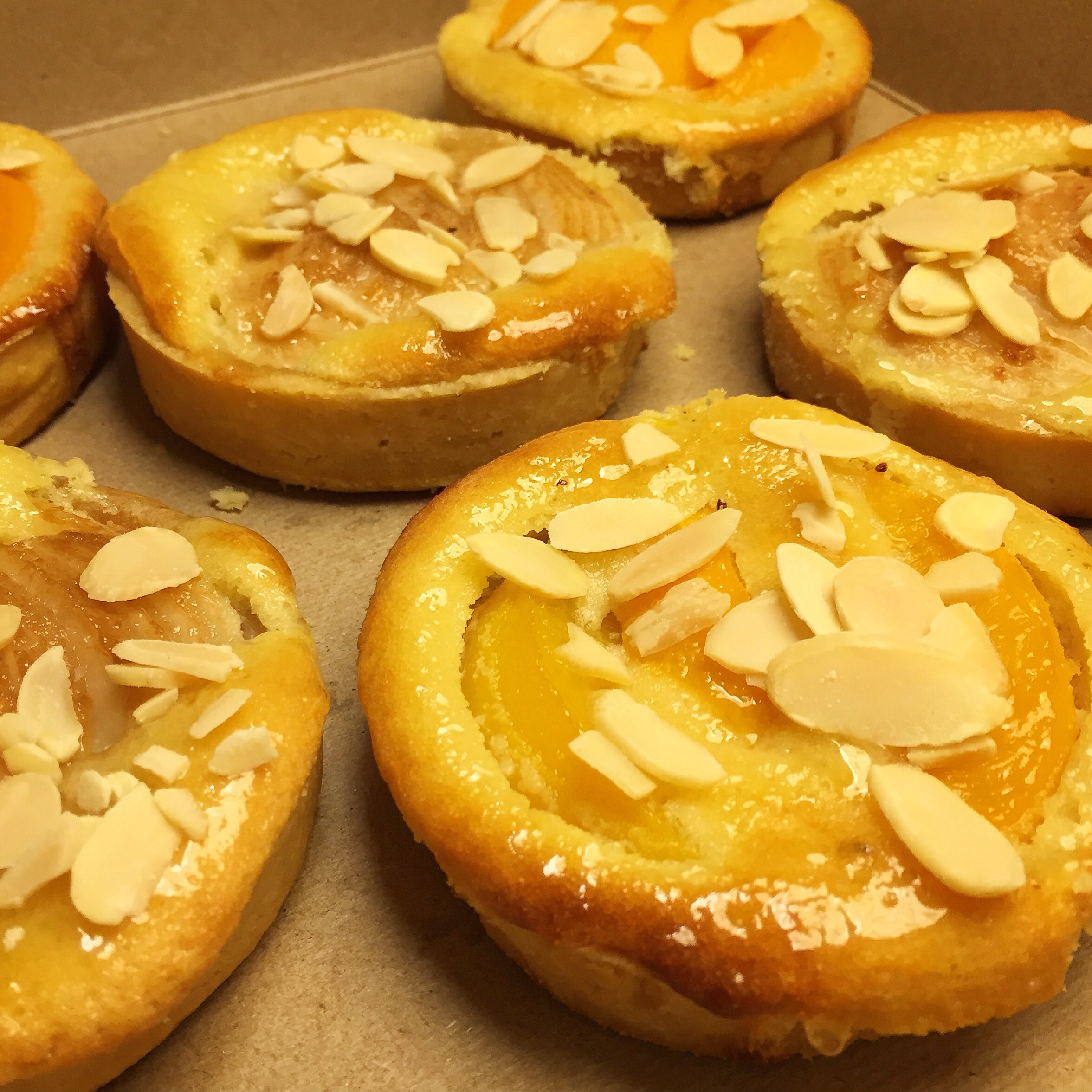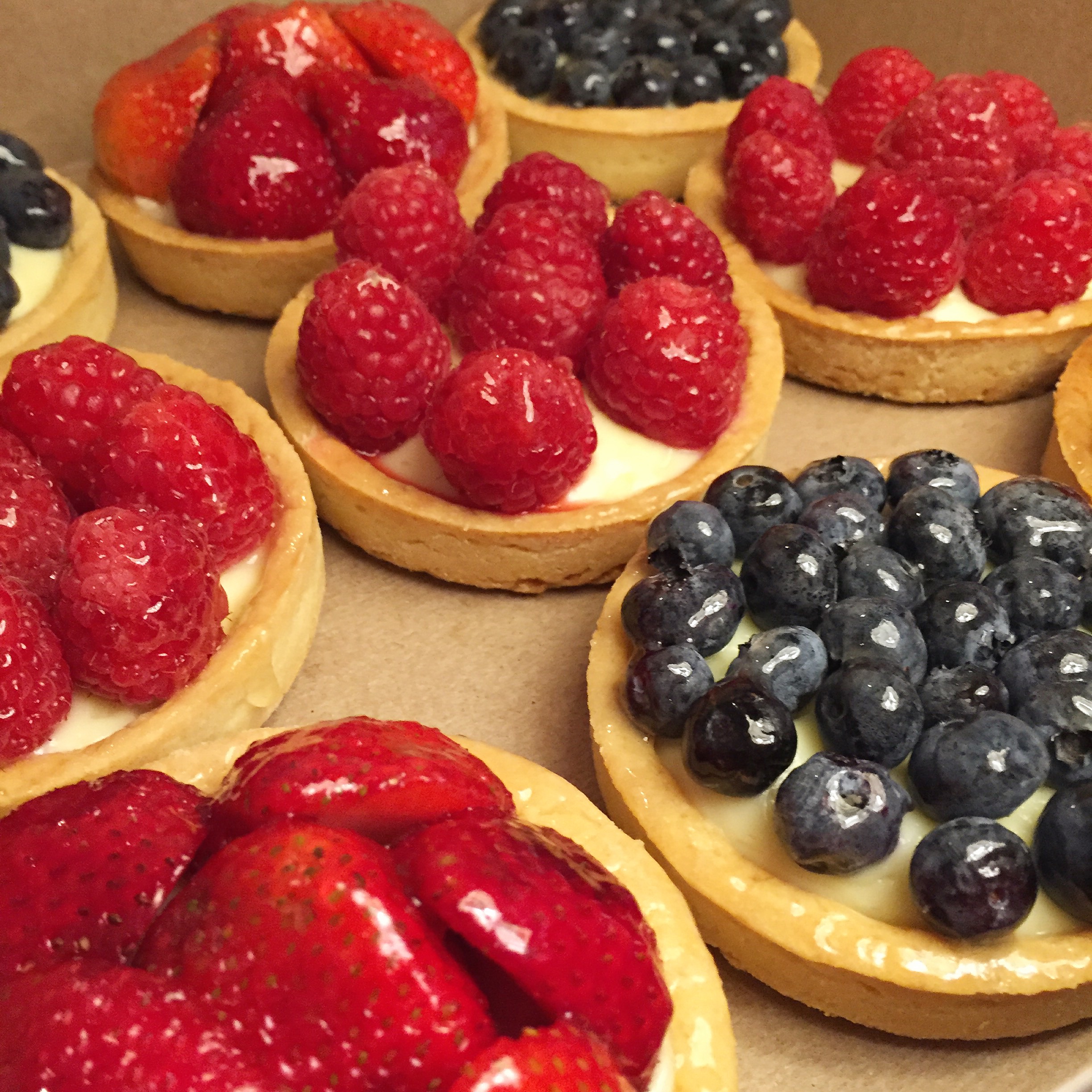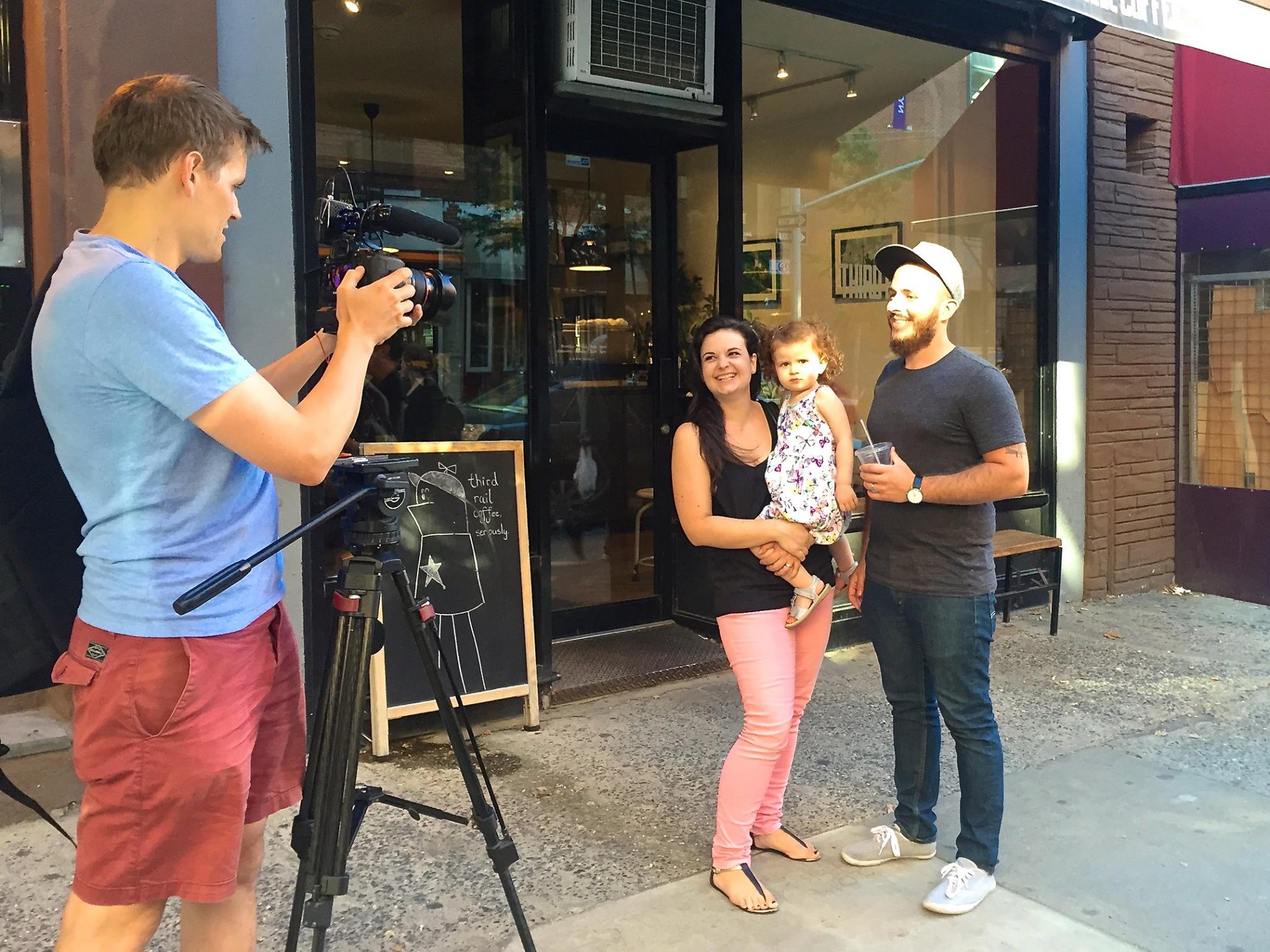 Perrine and Aurelien, two french born and now resident of Spanish Harlem made their dream come true by opening their own place where they could put in motion all their love for fresh food and good coffee.
After months of works mastering the plan of their project, they went through a Crowdfunding so they could raise enough money for their share.
Crowdfunding nailed, they next went on a long journey to find a partner crazy enough to follow their passion (thanks Eric) ! Two years later Frenchy Coffee opened with the strong determination to serve the best to all of their customer.
Let's the story begin !
DISCOVER OUR STORY
A French channel followed us during our adventure
CONTACT US
Adress : 129E 102nd Street  New York, NY, 10029
Mail : info@frenchycoffeenyc.com